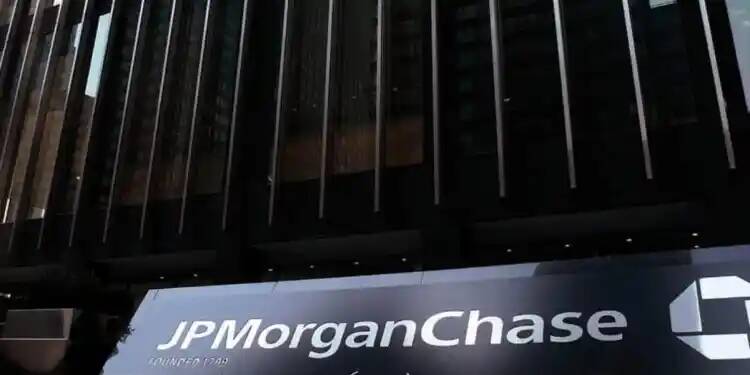 A recent survey by banking giant JPMorgan has sent mixed messages regarding the attitude towards crypto assets from institutional traders.
In its latest e-trading trends survey of 835 institutional traders, investment bank JPMorgan attempted to gauge market sentiment for the coming year.
However, the findings appear very conflicted, especially concerning digital assets and trading.
A question regarding electronic trading, which included crypto, commodities, and derivatives, saw an overwhelmingly positive response.
"100% of responding traders predicted they will increase electronic trading activity."
58% was the response to a question regarding the volume of crypto traded on e-trading platforms in 2023. The figure increased by 11% to a predicted 69% for 2024, suggesting that professional traders would be looking to increase their volume of crypto traded through digital platforms.
72% Negative on Crypto: JPM
However, a question asking about focus and sentiment towards crypto assets saw 72% of those polled claiming, "I have no plans to trade crypto/digital coins," in 2023.
In response to the same question, 14% said they were not currently trading crypto but planned to do so within 5 years. Only 8% of those surveyed said they were currently trading digital assets.
A similar survey by retail trading giant eToro found that 69% of retail investors were unfazed by the 2022 bear market.
JP Morgan CEO, Jamie Dimon, has been very outspoken about Bitcoin and its brethren. In his latest tirade, he referred to the world's largest digital asset as a "pet rock." In May 2021, he advised people to stay away from cryptocurrencies. Six months later, crypto markets had surged more than 100% to a new all-time high.
Naturally, mainstream media ran with the negative sentiment, and headlines such as "crypto is now toxic on Wall Street" have appeared in response.
Essentially, these surveys can largely be disregarded since they poll such a tiny number of respondents and do not paint an accurate picture of overall market sentiment, which has been bullish so far this year.
Market Outlook
Crypto markets have surged 3.4% on the day to reach their highest levels since mid-August. Total market capitalization is currently $1.13 trillion following a 24-hour gain of $44 billion, according to CoinGecko.
Bitcoin topped $24,000 during the Thursday morning Asian trading session, following a 3.5% gain on the day. Ethereum went up 5.6% coming just shy of $1,700 before markets started to cool.